Comprehensive Language Services in the Gulf South
With headquarters located in New Orleans, we can easily provide services throughout Louisiana and the Gulf South region. We specialize in Legal and Medical interpretation as well as related document translation, however, we are confident we can fulfill whatever needs you may have. We pride ourselves on utilizing more Louisiana Supreme Court Registered and Certified Interpreters than any of our competitors, all while offering competitive pricing and personalized services tailored to your needs. Please contact us today for a free quote.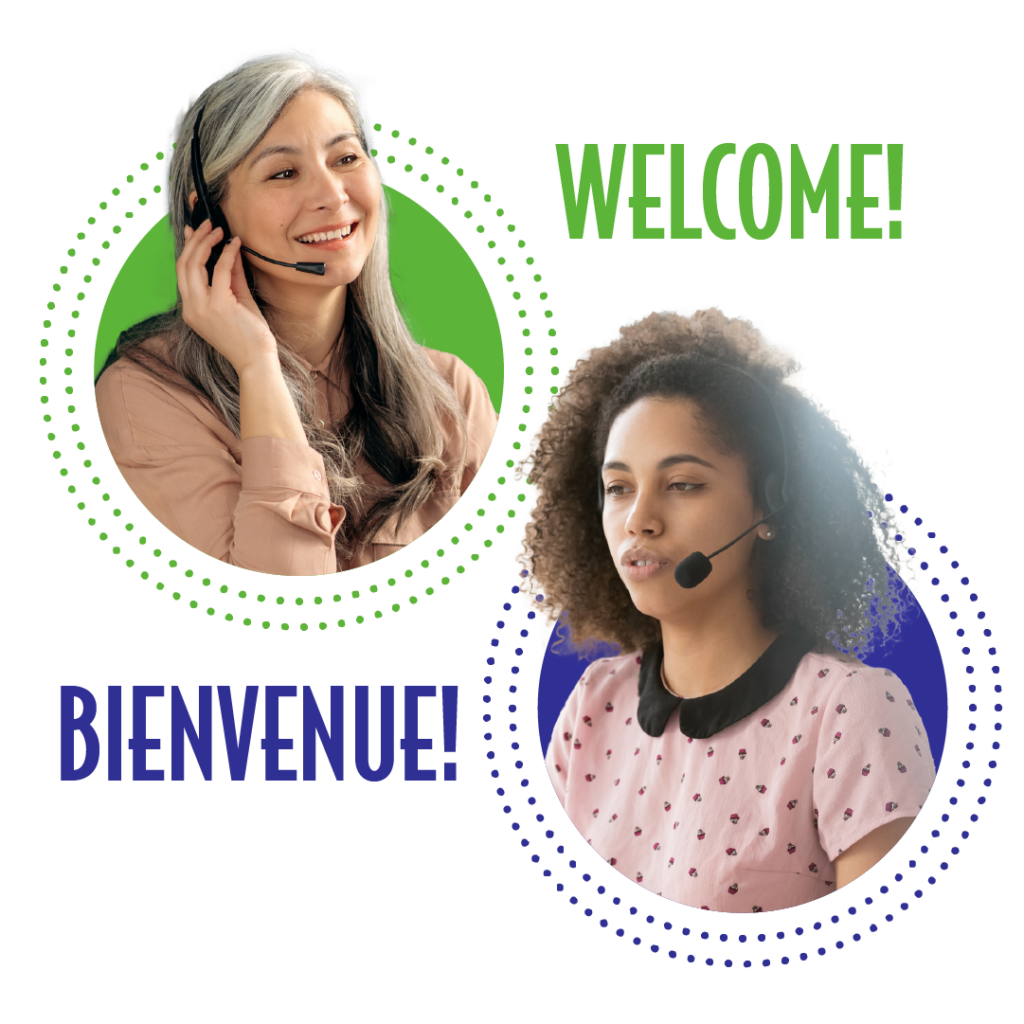 Originally founded as TraduccioNOLA, TNOLA Languages continually strives to provide Quality Language Services at a competitive rate. Working as a Spanish interpreter New Orleans Resident Andrew Dafoe observed the need for a level of Interpreting and Translation services that were not being met in Louisiana and throughout the Gulf South. Most services being offered are being "phoned-in," by the bigger agencies. We believe quality interpretation and translation require a personalized approach and that is exactly what we offer.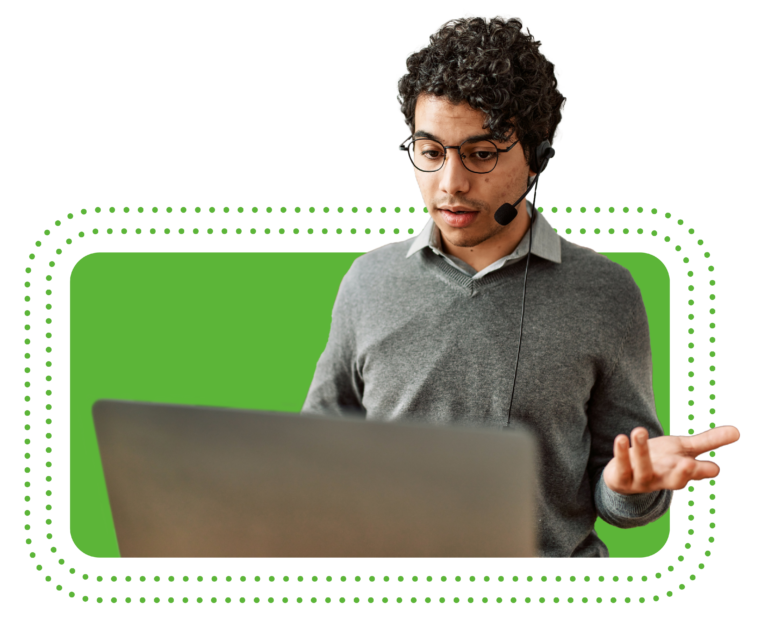 We are a team comprised of highly trained Interpreters and Translators of various specialties. Our diversity of experience allows us to connect you with an interpreter or translator who best suits your project. We adhere to the strictest policy of ethics and practices and accordingly, if we cannot confidently provide you with the specialized language services you need, we won't hesitate to put you in touch with other agencies or individuals who can.
We offer comprehensive Language Services. A list of our most common services follows but please don't hesitate to contact us with your specific needs.
Film Industry (Subtitles and Dubbing)
Music
Literary Translation
Specialization in Simultaneous Interpreting
Consulting
Conference Interpreting
Community Events
Educational Translation
Parent Teacher Conferences
Localization Services
Personal correspondence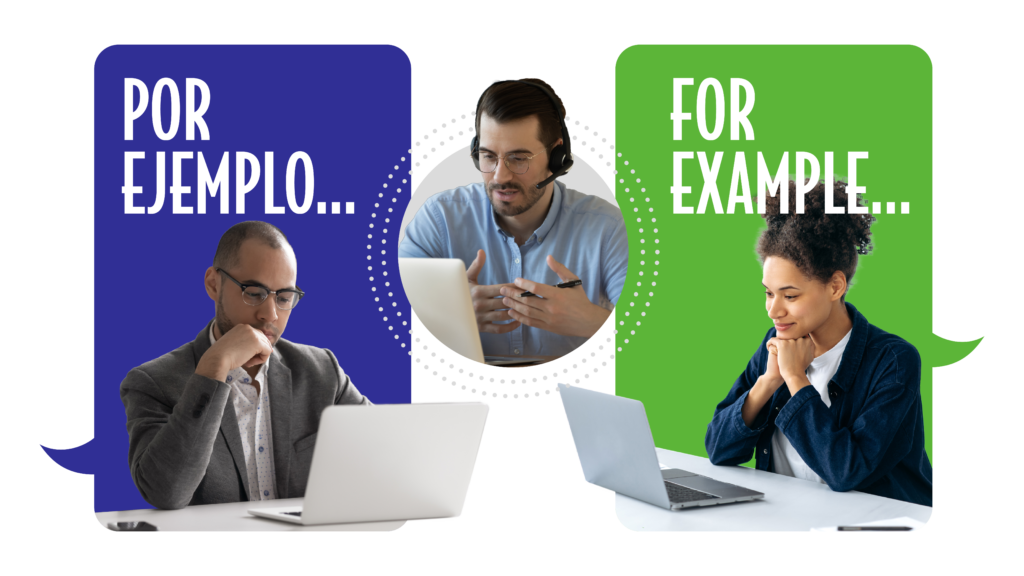 We are proud to provide services to the following companies and organizations