Over the Phone Interpretation
Over the phone interpreting is a three-way phone call connecting you, your interpreter, and the party you want to communicate with. What exactly is interpretation? It is the act of orally conveying the meaning of a source language into a target language, and it is performed by a specially trained professional. Interpretation is essential for creating a comprehensive understanding of any multilingual exchange. In our global society, it is important for businesses and institutions to employ multiple methods of interpretation. The professionally trained interpreters at TNOLA Languages offer over the phone interpretation services in New Orleans, throughout the Gulf South and even nationwide. 
When you utilize TNOLA's over the phone interpretation services, we provide you with an access code that connects you to an interpreter when you need them. We offer everything from scheduled phone calls to 24/7 interpreter availability. Contact us, and we'll help you determine what is right for your project!
When To Use Over the Phone Interpretation
Phone interpretation services are a beneficial alternative when in-person interpretation isn't a viable option. Some of the following situations highlight scenarios for which TNOLA's over the phone interpretation services are best suited. 
In order to ensure appropriate coverage, our on-site interpreters have to reserve minimum blocks of time for each encounter, usually 2 hours or more. Over the phone interpretation can be a great alternative for encounters that may only last a few minutes. 
Over the phone interpreters can quickly and conveniently help you troubleshoot problems when they arise. If you're working on a project and find that you need to speak with your client/associate/etc. who speaks another language, our interpreters are on call to help you get your questions answered in a timely manner. Over the phone interpretation services get questions answered and allow you to stay on task without unnecessary delays.  
On-demand Calls and Walk-ins
If you have clients and associates who may require interpretation, those needs may be difficult to anticipate, such as callers, and walk-in clients. In these situations, our over the phone services ensure that any staff member can quickly connect with an interpreter when needed. With our services, you'll receive detailed reporting highlighting when services are being used, by whom and which languages are most needed. This data is invaluable for organizations and businesses as they anticipate future needs and analyze diverse market sectors.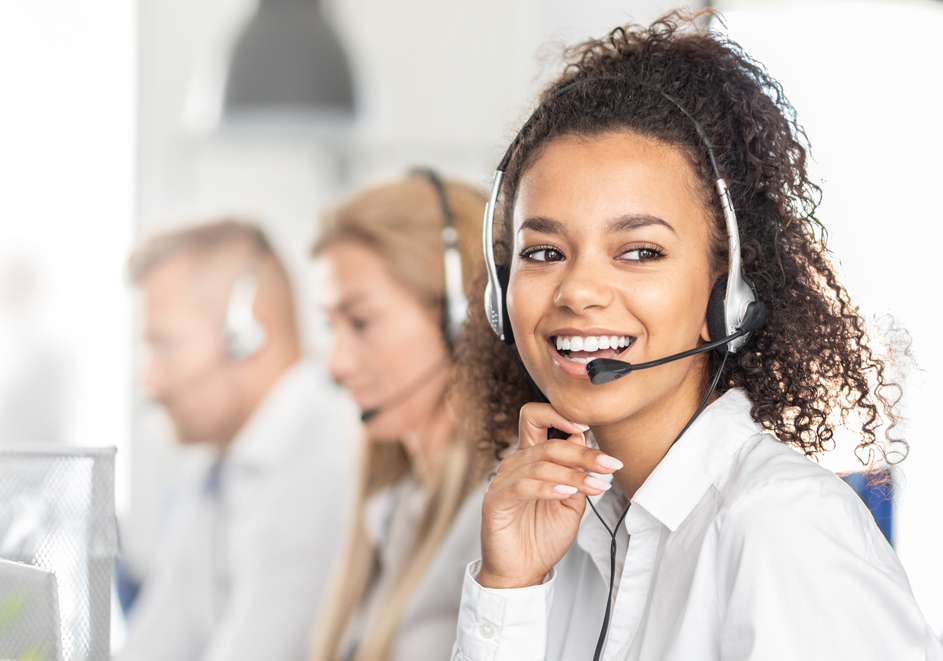 Additional Benefits of Over the Phone Interpretation Services
Some people feel more comfortable using over the phone interpretation services for conversations about sensitive personal, legal, and health matters. Over the phone interpretation can feel less invasive. Depending on an individual's cultural and religious traditions, they may be more likely to provide the total transparency necessary to receive a diagnosis or legal aid when the interpreter isn't physically present.  
Regardless of the interpretation's format, TNOLA's interpreters maintain the highest ethical standards and professionalism by accurately interpreting cultural values and preserving total confidentiality.
TraduccioNOLA's over the phone interpretation services are a highly affordable option. We only charge you for minutes you use our services. If you're a small business with a limited budget, or you require interpretation for a personal project, over the phone interpretation is a viable option. 
Languages of Limited Diffusion
Being a professional interpreter requires significant training, skills and experience, far beyond simply being bilingual. As a result it can be difficult to find appropriately trained professionals for scarce language groups, and the nearest professional may be hundreds or even thousands of miles away. In these cases, our services can bridge those gaps in distance and language, putting you in contact with the best person for the job.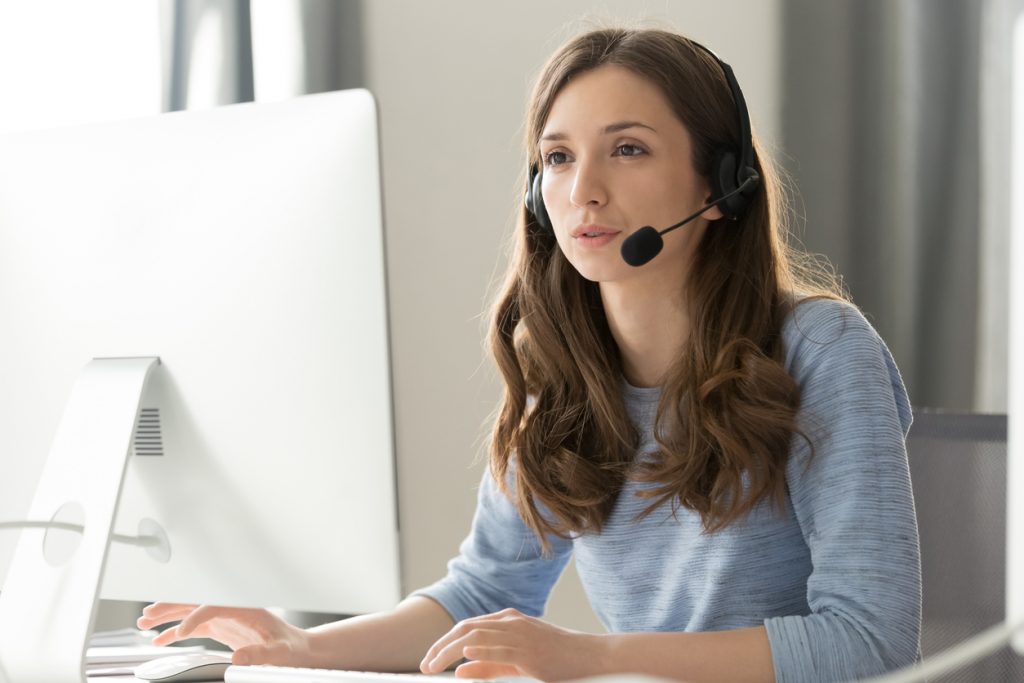 Comparing Over The Phone Interpretation Compared to In-person Interpretation
Studies have shown that in-person interpretation achieves the highest rates of understanding and satisfaction, particularly regarding sensitive medical and legal matters. Though TNOLA is happy to provide over the phone interpretation services, there are few reasons that this solution may not be as effective as the in-person counterpart. 
Confusion Over Who is Speaking Between Multiple Parties
While a three-way call between yourself, the interpreter, and a specific person is a streamlined effort, the lines of communication are easily blurred when multiple people are participating in the phone call. The lack of visual cues prevents each person from determining who is speaking.
Background Noise Muffles Communications
If the setting you or the party you are connecting with has a large amount of background noise, over the phone interpretation is most likely not the best method for your circumstances. While a disembodied voice can be appealing as a non-invasive interpretation option, it can also be easily drowned out, muffling your communications efforts. 
Lack of Interpersonal Connection
While the on-demand nature of over the phone interpretation services is beneficial for short term projects and troubleshooting, it may hinder relationship building. Most often, you will work with a different interpreter each time you call in. If you have an ongoing project, it is beneficial to work with the same interpreter. When the interpreter becomes intimately acquainted with the case/situation, they are best able to interpret its proceedings. Additionally, some cultures highly value personal connection and find over the phone interpretation services off-putting.