Translation and interpretation are often used interchangeably, but each discipline requires unique skills, training, and aptitudes. Translation is the adaptation of written materials into another language, whereas interpretation conveys the spoken words in one language into a target language, retaining its feelings, and cultural beliefs.
Professional Translation in the Gulf South
TNOLA acts as an ambassador between organizations and non-native English speakers. As the Gulf South's premier comprehensive translation service, we match our clients with translators who are experts in the documents' fields and are highly skilled at writing in the target language. TNOLA Languages specializes in legal and medical translation, but our translation services are available for every industry or need.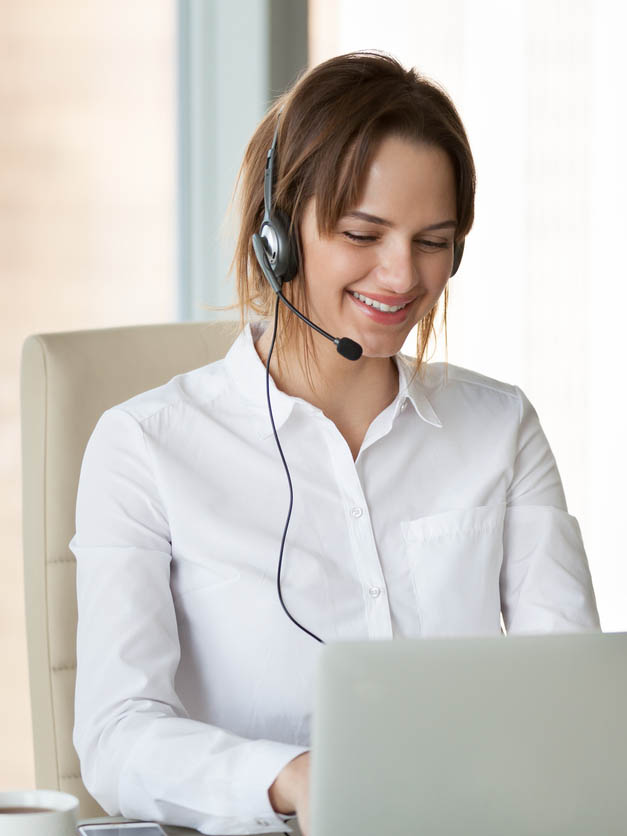 Legal Translation in New Orleans & the Gulf South
As the leading provider for numerous state and local courts throughout Louisiana, TNOLA's team are experts in government and legal translation. Read on to discover our specific legal document translation services.
To be used in an official capacity, you must present a government authorized and certified copy of your birth certificate. Only documents that are free of error, translated in their entirety, and identical in style to the original text will gain acceptance. 
When used for immigration purposes, neither the petitioner nor the beneficiary is eligible to translate the birth certificate per the government's requirements. Using untrained family members or friends who happen to be bilingual, can easily create serious legal and ethical problems. At TNOLA Languages we advocate for our clients by performing the translation services they are unable to conduct themselves. 
Immigration is only one of many instances where a translated copy of your birth certificate is necessary. Other common scenarios are: 
Acquiring a Social Security Card
Obtaining a marriage license
Enrolling in school 
Procuring a drivers license
TNOLA's thorough understanding of authorization standards allow us to create a governmentally certifiable translation of your birth certificate.
A digitally automated translation lacks the precision necessary for comprehending legal websites. TNOLA provides an exhaustive translation of legal websites. Furthermore, our customers will receive the benefit of working together with us through each stage of the process, allowing for feedback and customization.  
An inaccurate declaration is a criminal offense. A declaration serves as a written substitute for spoken court testimony. When the declarant signs their statement, they are swearing 'under penalty of perjury' that their declaration is factually accurate. The translation of declarations must be handled by a skilled translator to ensure accuracy. Furthermore, TNOLA's translators assist our clients in voicing their stories according to the court's formatting standards.
Legal Judgements, Injunctions, and Decrees
The translation services from TNOLA Languages aid our clients in understanding their rights and the actions required of them by accurately and comprehensively translating legal judgments, infractions, and decrees. 
Judgments: the parties involved in a lawsuit receive a judgment from the court declaring their rights and duties. 
Injunctions: a court's judgment frequently issues an injunction, mandating that the parties to a lawsuit take or refrain from certain actions. 
Decrees: are issued by the court to grant a divorce and provide a ruling on issues such as custody. 
The team at TNOLA Languages upholds a strict standard of client confidentiality, ensuring their legal information remains private during and after they utilize our translation services. 
No legally binding document should be signed unless the signatory first had a comprehensive understanding of the contract. TNOLA's contract translation services eliminate exploitation and protect our clients.
The rigorous process of acquiring a contract is an insurmountable challenge for non-native English speakers unless they seek the aid of a translator who is skilled at formulating contract proposals. Successful contract proposals employ the best tactics for their specific contract type. TNOLA provides a translator who understands how to navigate contracting procedures. Our team's translated version of our client's contract proposals target the contract's category type:
Fixed-Price Contracts
Cost-Reimbursement Contracts
Time and Materials Contracts
Indefinite Delivery/Indefinite Quantity Contracts
Whether our clients need to review an existing contract or draft a contract proposal, TNOLA Languages sources a niche translator capable of championing our clients' interests.
Supporting Immigration Documents
Immigrating to the United States is a rigorous process that is becoming increasingly unaccommodating to non-native English speakers. TNOLA intercedes on our clients' behalf by translating all supporting immigration documents.
Translating Supporting Documents: Per The Bureau of Consular Affairs' requirements, all supporting documents must either be written in English or in the language of the country where the applicant is applying for a visa. 
The number of supporting documents for applicants seeking asylum is extensive, ranging from doctors statements to newspaper articles, as explicated on form I-589. 
The volume of documents required when seeking permanent residency or an adjustment of status is even greater. TNOLA is equipped to aid with the translation of 1-485's accompanying documents.
TNOLA has access to experts in the financial fields, capable of assisting people filling I-864 and DS-260 with translating documents that prove their financial standing. 
It is imperative that at each stage of immigration, all documents are error free, and the applicant understands what is required of them. If an applicant appears for their interview without all the required documents, their case will be delayed or denied. TNOLA believes in welcoming immigrants to our nation. Our immigration document translation services advocate for immigrants who may otherwise be shut out due to technicalities.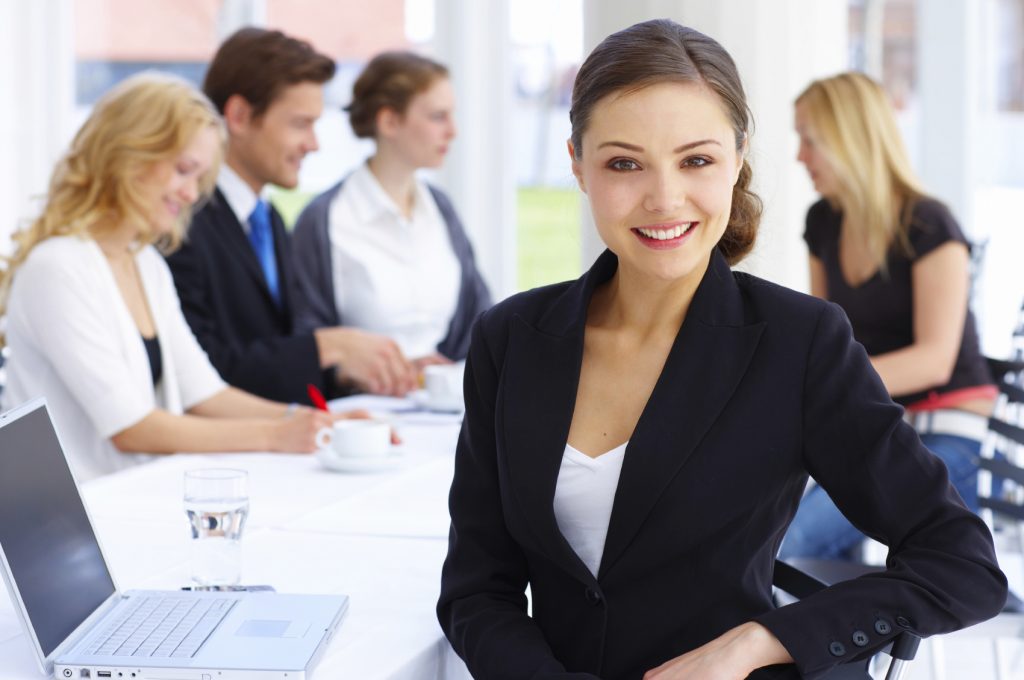 Medical Translation in New Orleans & the Gulf South
Medical translation is necessary for patients and healthcare providers alike. Not working with a professional translation service can result in expensive legal ramifications. If a healthcare provider does not provide vital documentation in a language their patient is able to thoroughly comprehend, they can be sued for discrimination under Title IV of the 1964 Civil Rights Act. 
Providing accurate medical translation is prioritized by the federal government because negligence in this area poses a threat to patients' health outcomes. TNOLA guarantees both healthcare providers' and patients' best interests by providing high-quality medical translation services. 
Intake forms with clinical ramifications fall under the vital documents outlined in the 1997 Critical Access Hospital Program. To adhere to the guidelines, intake forms must be translated into the languages commonly used in the area where the healthcare provider is located. A patient must be able to fully understand the medical intake form in order to accurately express their symptoms and medical history. Miscomprehension results in misdiagnosis and ineffective treatment. 
Other Vital Documents for Translation:
Discharge instructions
Notices of free language assistance
Informed consent documents
Notices of eligibility criteria for services
Complaint Forms
Patient Instructions and Signage
It is imperative that healthcare providers create a user-friendly environment. Patients cannot get the help they require if the facility does not allow them to access their doctor with ease. If a patient is unable to navigate their healthcare facility, they are less likely to seek medical assistance when symptoms arise. Many treatable illnesses progress too far because patient's feel intimidated by the healthcare system. TNOLA acts as a patient care catalyst prior to symptom progression.
Medical websites must not rely upon standard website translation services. Many healthcare providers feature patient portals on their websites which allow their patients to receive updates from their physicians. Explanations of health complications, updating medications, and scheduling appointments all demand that the patient receives the information in their native language. Professional translators facilitate what a machine can not–true understanding.
It is important for both patients and healthcare providers that the patient's medical history is accurate and comprehensive, allowing for successful treatment plans. TNOLA assigns a translator who is an expert in the medical field to translate medical records. The medical field is founded on scientifically proven theories which require complete data accuracy. TNOLA facilitates greater medical treatment successes in Louisiana by providing comprehensive translation services.